Everyday wear made from soft, natural, biodegradable fibers - consciously created in TENCEL™ Lyocell, SeaCell™, smartel sensitive™. Feeling fresh and embraced.
Why ESCURA underwear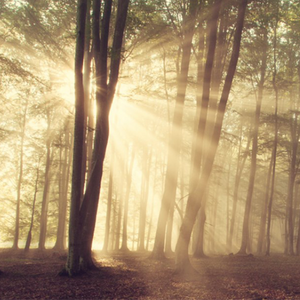 Safe to wear 24/7
100% natural. Eliminates hazardous chemicals from production. Safe even on infants.
Good to Body & Skin
Naturally quick-drying, wicking, and antimicrobial. Meeting the needs of different lifestyles.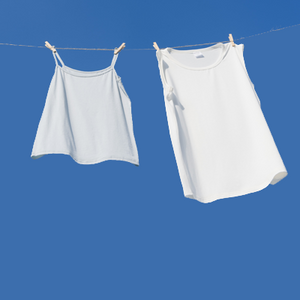 Incredibly Eco-Friendly
Low ecological footprint. Under compost conditions, it is fully biodegrable.
Stay Fresh
Stay fresh, all day long! SeaCell fabrics harness the benefits of deep-sea minerals and trace elements. Your skin is naturally moisturized.
LEARN MORE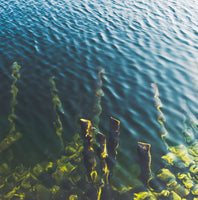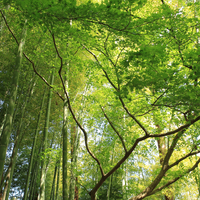 Odorless Days
Odorless and never feel sweaty again! Ultra breathable and wicking with the new hi-tech fiber.
Learn More